Tour Operator and travel Agency in Peru
Travel packages and active vacation in
Perú
Qorianka "Travel & Experience" is one of Peru's leading tour operators trusted for professional, efficient, and highly reliable services. We offer package, tours and expeditions to Cordillera Blanca, Huayhuash and all Peru. With a focus on discovery, cultural immersion and personal achievement, our cultural and adventure travel holidays will challenge and inspire you while you bond with other like-minded travelers who also share a love for exploring new places and cultures.
We are a passionate team of travel specialists with a reputation for delivering high quality travel experiences to Huaraz, Chachapoyas, Cusco, Puno, Arequipa, Puerto Maldonado, Selva Central and all of Peru. We know every individual is unique, which is why we take time to understand what you are looking for to ensure we deliver you the best exprience. 
Our greatest support is the satisfaction of our clients reflected in quality awards, granted by world-renowned travel forums.
We are a company accredited by MINCETUR Peru and we have all the legal documents required by Peruvian laws. We are also current licensees of the PERU's brand.
We are a 100% Peruvian company, founded in 2011 by two professional Tourism Guides. Our coordination and operations center in Huaraz "City between mountains"
All our programs are designed and operated by 100% professionals in tourism. Many of our staff hold international certifications.
Experience, enjoy and relax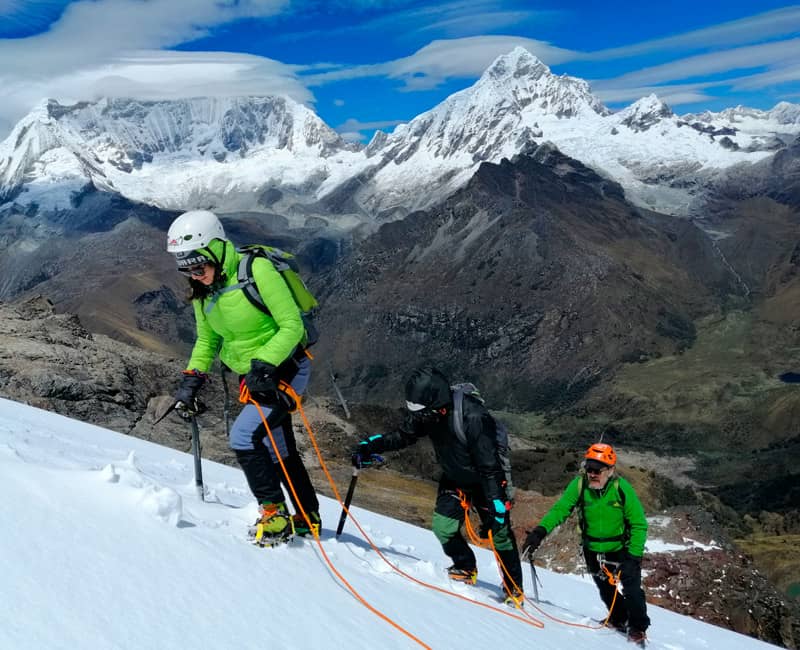 3 days/2 nights
Program with hiking tours to lakes and climbing to nevado Mateo; an adventurous trip in the Cordillera Blanca.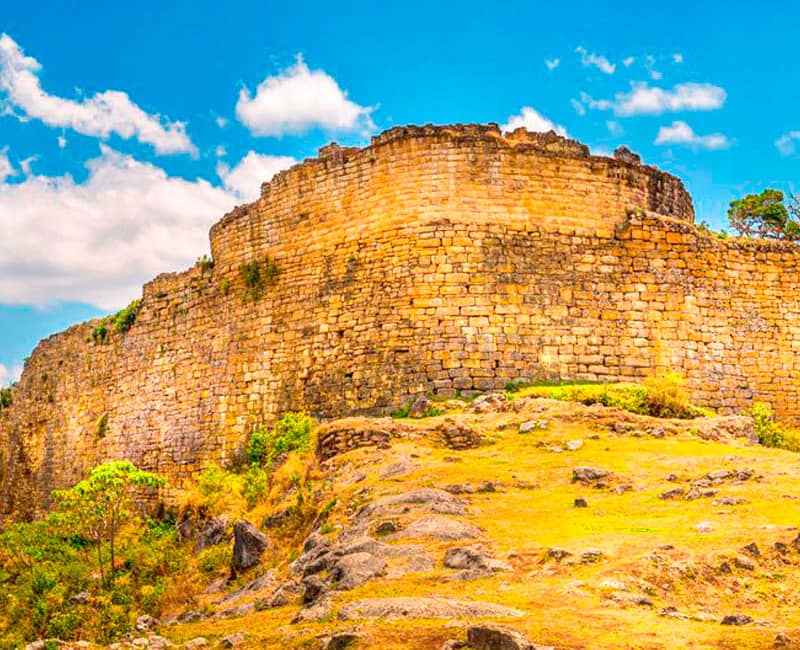 CHACHAPOYAS Kuelap & Gocta
4 days/ 3 nights
Chachapoyas travel package, a special trip from Jaen airport. Visit Kuelap fortress and Gocta waterfall.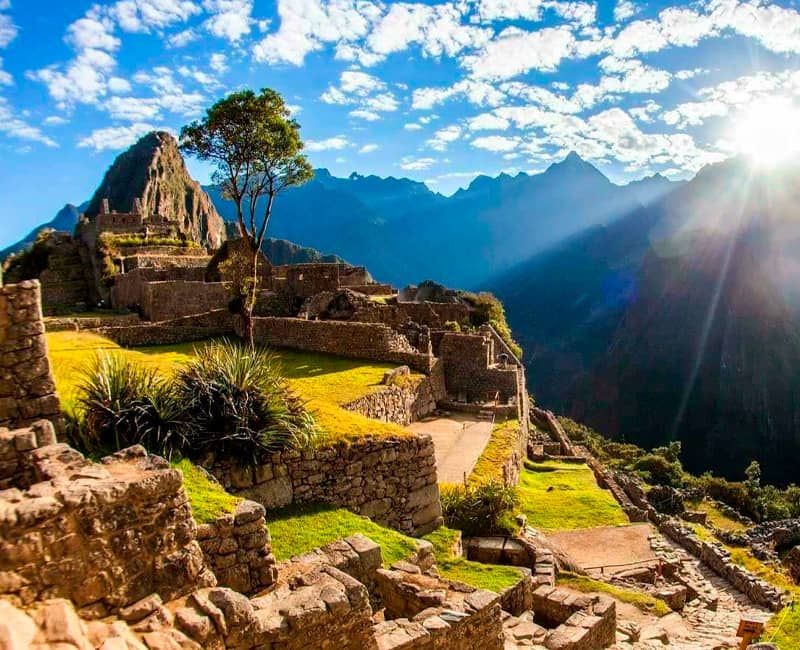 5 days/4 nights
Special package to Cusco visiting Machupicchu, Inca's Sacred Valley and the famous Rainbow mountain.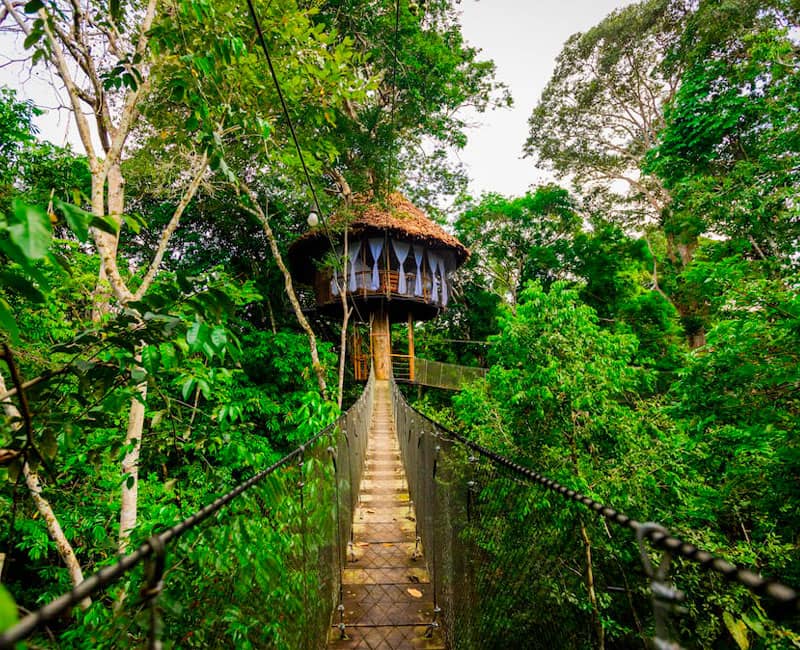 4 days/3 nights
Vacation in Iquitos and sleep in a refuge in the middle of nature and discover a multitude of flora and fauna