Climbing Nevado Pisco 2023
This is a very beautiful mountain, which is why it is known as the "Balcony of the Cordillera Blanca" and a good option for climbers after proper acclimatization. Previous mountaineering experience is not required, although you must be in good physical condition. At the summit (5752 m), you will be rewarded with magnificent views of the Cordillera Blanca, including the 4 peaks of the Huandoys, Alpamayo, Artesonraju and Chopicalqui. You will also be able to see Huascarán Norte and Sur, the highest mountain in Peru.
3 Days 2 nights.
Moderate. Up to 5 – 6 hours physical activity.
Meet a day before departure in our office in Huaraz for briefing.
Start: 8:00am in Huaraz.
Finish: 15:00 aprox. in Huaraz.
Best season: from April to October
Program details: Climbing nevado Pisco
Information for a good climbing experience
To make ascents in the Cordillera Blanca it is important to keep in mind some information that will help us for a good experience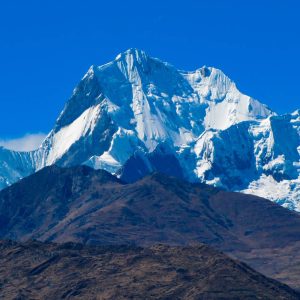 Altitude sickness in Perú? Travel tips
It is important to know what precautions to take before traveling to the Andes of Peru, also because of its geography, Soroche is a possibility.