Climbing Vallunaraju 2023
It is one of the mountains located in the Cordillera Blanca, within the Huascarán National Park, Ancash. Its top can be easily seen from the city of Huaraz. The peak has an altitude of 5,685 meters and is technically considered a 5,000 medium climb, and the advantage is that it can be done in just 2 days.
However, any ascent to a peak implies certain risks and therefore requires: adequate prior acclimatization, the necessary technical equipment, qualified mountain guides and experience hiking in rugged areas.
2 Days 1 night.
Moderate. Up to 5 – 6 hours physical activity.
Meet a day before departure in our office in Huaraz for briefing.
Start: 8:00am in Huaraz.
Finish: 15:00 aprox. in Huaraz.
Best season: from April to October
Program details: Climbing nevado Vallunaraju
Information for a good climbing experience
To make ascents in the Cordillera Blanca it is important to keep in mind some information that will help us for a good experience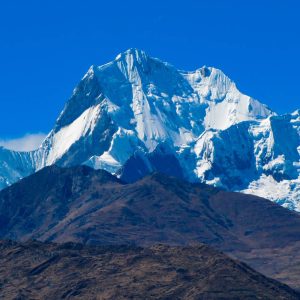 Altitude sickness in Perú? Travel tips
It is important to know what precautions to take before traveling to the Andes of Peru, also because of its geography, Soroche is a possibility.